Chicago Cleaning Services have been designed to help mothers who are
business travelers
military women
noncustodial mothers
airline pilots
airline stewardesses
travelguides
truckers
professional athletes
musicians/entertainers actors
corporate executives
&
any other mothers who have to be away from their children
to maintain and strengthen the relationships they have with their children while they are away.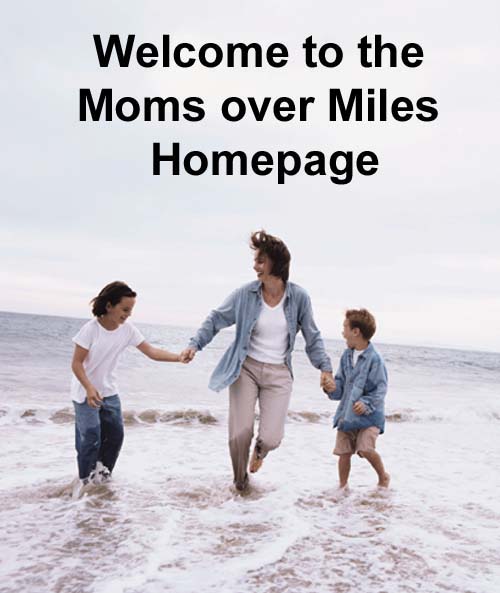 Visit Our Other Websites
Long Distance Couples

Dads at a Distance

Helping Your Kids Connect

Grandparenting From a Distance
Receive a Free Weekly E-mail Activity for Strengthening Long Distance Relationships
We know how hectic life can be in the middle of the week. Sometimes the last thing on your mind is nurturing the relationships with your children who are at a distance. This is why we are offering a free e-mail reminding service. Each Wednesday we will send you a quick reminder to do one of the long distance activities that day for your child. In addition, we will send a suggestion or two that usually takes 5 minutes or less to complete. If you are interested please sign up.
For a few examples from the e-mail service visit our sample e-mail activities page.
Book Description
120 activities that long distance moms can do to help strengthen and maintain relationships with their children when they have to be away from them.
About the Author
The National Institute for Building Long Distance Relationships is dedicated to developing products to help people strengthen their long distance relationships and to conducting research on long distance relationships.
Sign up by sending an email to moms@fambooks.com
Type Subscribe in the subject line and include your zip code in the body of the email.

Our policy is that we will never rent,sell, or give away your email address or any other information that you send us.

Please e-mail us with your suggestions and/or comments.